AMAZING!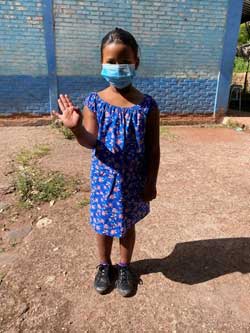 We are incredibly humbled, grateful and thrilled to announce that you helped us exceed our goal in raising funds to provide desperately needed food and supplies for the children in the villages we help support. We are overwhelmed by the generosity of the angel who transformed everyone's contribution into a major source of support to help the villages. We have learned that food is the top priority followed by books, shoes, and hygiene supplies. We are currently making the list and checking it twice! Again, we thank each and every one who supported this campaign. This child, along with over 300 others, thank you too!
REMARKABLE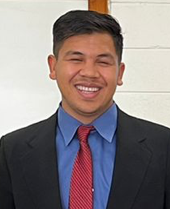 We are also thrilled to share this news…Alex Sauceda has completed his Masters program and was awarded the remarkable grade of 98% on his thesis presentation that took place on May 19th. We are way beyond proud of this remarkable young man.
SUPER FANTASTIC
Save The Date OCTOBER 2 Save The Date
This was the year of countless miracles and "God Winks" for which we are profoundly grateful to each and every one of you. Regardless of remote learning and many Covid mandates, our residential students didn't miss a beat but truly thrived. We always said "if only we could impact more" and this year we did just that by providing education to 118 rural students and plans are well underway for enormous expansion!
Updates from our Residential Homes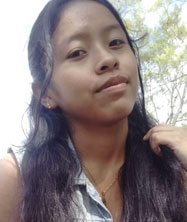 Hibis Aguilar
Elvin's sister, Hibis, joined the Casa Dorothee family in August and she is flourishing in her computer studies at the university.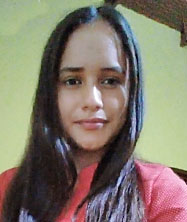 Paola Ortez Garcia
In late August we also welcomed Paola to our Casa Dorothee family. It seems that the girls home is still celebrating the arrival of brilliant Hibis and super sweet Paola. We are very blessed.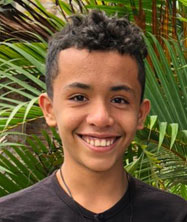 Oscar David Ortez
from Naguara is thrilled to be part of the Casa Noble family and is doing very well with his studies in 10th grade.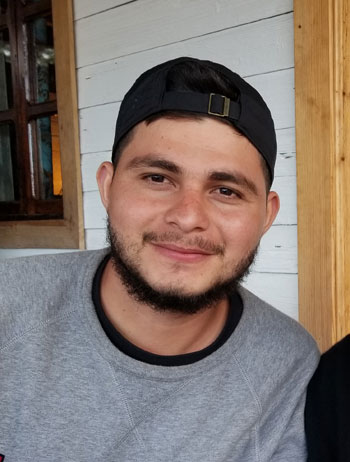 Yelson Plata
has joined the rank of SUPERSTARS
Thrilling news…. Yelson Plata has graduated from the University. His parents beamed with pride as they watched the first member of their family achieve such a goal. Yelson has numerous talents. He is a tailor, a barber, a jewelry designer a soccer player and a formidable scholar. He was a bilingual business major. Above all else, Yelson is a wonderful human being. Stay tuned as this is only the beginning for our much loved Yelson!!!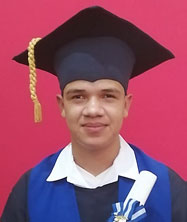 Fabricio Sauceda
graduated from High School and has applied to the University, the Police Academy and the Military Academy. Fabricio is so very focused on his future, that he will likely be accepted at all three.
On August 14th ten adults and two teenagers could simply wait no longer and off we went to beautiful Santa Lucia, Honduras. We had all been vaccinated and the Hondurans respect the perils of the Covid virus far more rigorously than North Americans. Masks, social distancing and hand sanitizing were very much part of the agenda.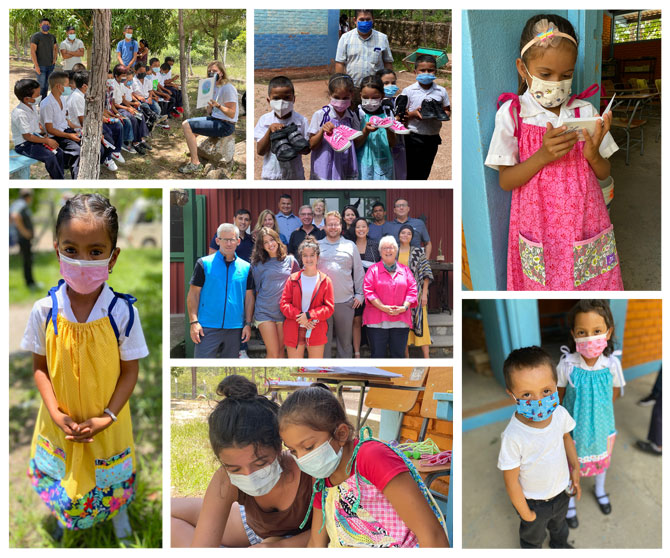 If there were an outbreak near any of our villages we were forewarned not to visit. This was the case in Suyatilllo but we refused to be hampered. We met the Suyatillo teacher at an outdoor restaurant in a pouring rainstorm and delivered countless supplies. Beautiful days and wonderful memories…. hiking, swimming, mentoring, laughing and laughing and laughing, village schools with children excited to receive food, new shoes and clothing, hygiene supplies and absolutely thrilled to receive very own personal learning tablets. Delicious meals were enjoyed in the garden at the Kolibri Bistro, shopping in Valle de Angeles, and let's not forget the cigar factory! Our February 2022 trip promises to be AMAZING. For information, please phone or email Karen at kgodt@h4hc.org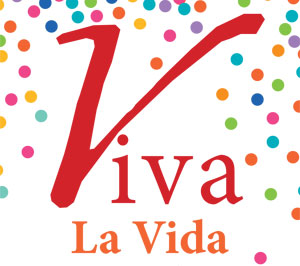 We celebrated a spectacular Viva La Vida fiesta on the porch and ballroom of Shaker Heights Country Club on October 3rd. It was enormously fun, incredibly lively and over the top successful. Thank you to all who generously made this the most incredible benefit of all 18 years.
The H4HC Learning Club & Community Think Tank

In Honduras 4 million people live in rural mountain villages trying to survive extreme poverty and the lack of education. The substandard public education stops after sixth grade. There are very few high schools and impoverished families struggling for food, do not have the resources for school supplies, uniforms, fees, transportation, etc. Instead, children must help the family survive by working in the fields, selling eggs, tortillas, etc. We will continue to say the Tibetan proverb again and again:
"A child without education is like a bird without wings"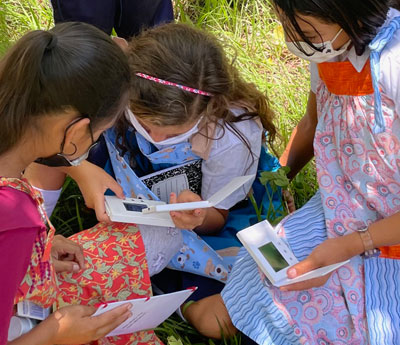 Hope for Honduran Children is working steadfastly to help them soar! Schools have been closed throughout Honduras with no plans to reopen in the near future. Online learning is the only available option but most rural children do not have online access. Students grades 4 through 9 at San Juan del Rancho School are enormously grateful to the supporters of the H4HC Learning Club. With your help, 118 students are now receiving lessons on their new devices provided by Hope for Honduran Children that are not dependent on the internet. Video lessons are in Spanish and include grade appropriate lessons in math, science, English and Spanish with more to be added in the very near future.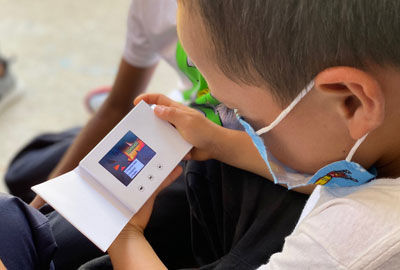 We are expanding the Learning Club to include a Think Tank Program for adults wherein we provide village leaders with video programs to share with the community. Topics to be covered include: equality, micro finance, healthcare, nutrition, entrepreneurship, gender-based violence, addiction, recovery and much more.
Our ultimate goal is to provide education for the underserved villages and to construct small Learning Centers to function as community libraries, where the adult population can access, learn and be inspired by many innovative ideas.
If you are able assist with this program in any way, please contact Karen at kgodt@h4hc.org
We need YOU!